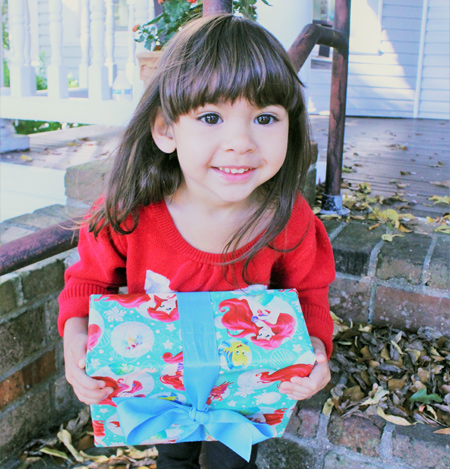 Hope House Heroes
Deliver Presents by December 15, 2017

Every December, Hope House collects gifts for our families to ensure they have a wonderful holiday season. If you would like to adopt a child or family this holiday season please contact Michelle Harp at mharp@hopehousememphis.org (901) 272-2702 ext. 215, by November 17, 2017.
We ask that each donor spends at least $75 per child and that all gifts are delivered to Hope House Friday, December 15th.
You can also contact Michelle if you are interested in doing a toy or supply drive for our children and families during the holiday season.